Guilin Yangshuo Climbing Festival is held every year normally in September/October/November. But the 10th Yangshuo Climbing Festival will start a little bit late. It is to be held on Nov. 10th-12th.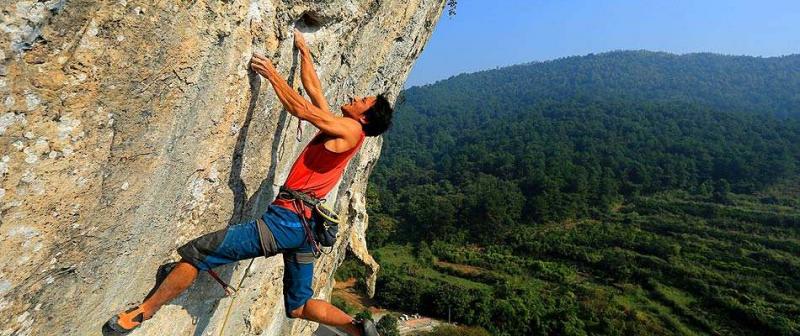 Hundreds of people from all over the world are attracted by the festival each year because of the unique karst landform in Yangshuo, and it is considered as a "paradise for climbing".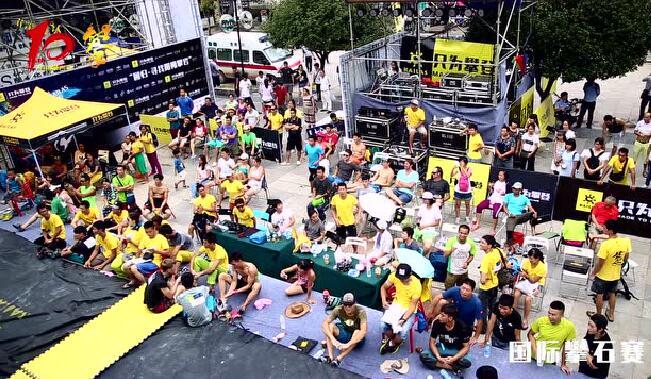 Compared to the previous nine sessions, there's no doubt that the Yangshuo Rock Climbing Festival 2017 is richer and more colorful. Such as "the First 5.14 Climbing Summit Forum", "Yangshuo Free Solo Music Festival", "Youth Climbing Competition", "Professional Climbing Technology Teaching Courses" and "Outdoor Special Sales".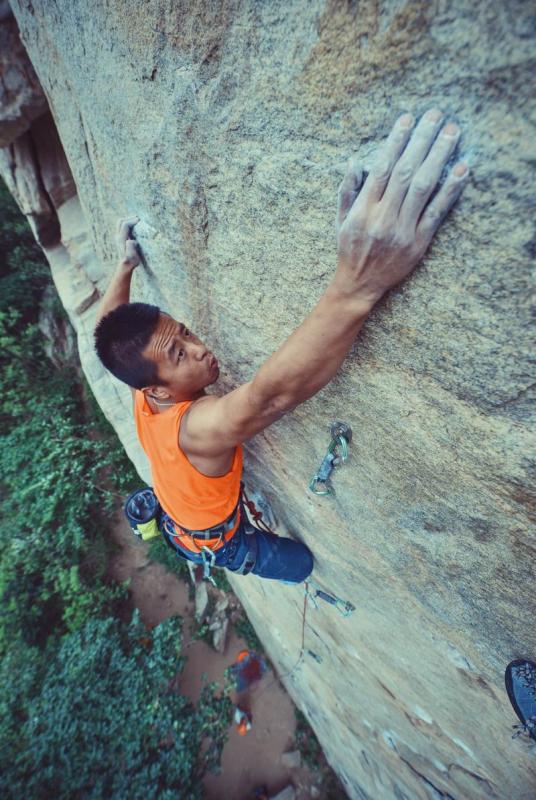 It is worth mentioning that this year's "Rock Climbing Masters Sharing Session" will invite 25 climbers who successfully complete the "5.14 difficult lines of climbing" to share. For now, only 28 climbers have completed the 5.14 difficult lines in domestic record. At the same time, the organizing committee has specially designed a series of fine 5.14 rock climbing postcards, and all the participants have the chance to get the signature of the Rock Climbing Masters themselves.
So, if you're interested, come and join the festival by enjoying the exotic, fascinating natural scenery combined with the thrill of rock climbing in Yangshuo!