Have you heard about this latest news? Guilin Huixian Wetland Park has become the National Wetland Park! Only 2 parks in Guangxi Zhuang Autonomous Region have been upgrated successfully, and of which is our beautiful Guilin Huixian Wetland Park. It is a must-go place in a Guilin tour.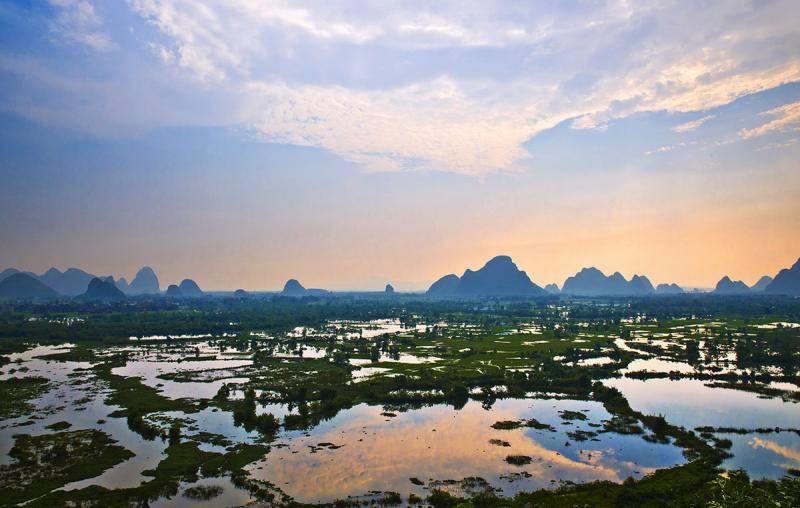 Huixian Wetland is located in Huixian Town, Lingui District. It is just like the "Kidney of Lijiang River", and it is the largest original ecological wetland of karst landform of the Lijiang River Basin.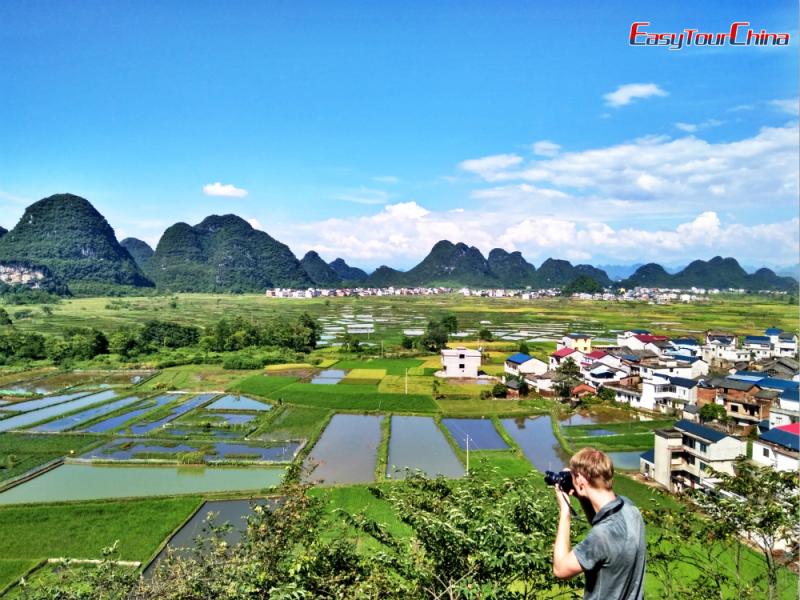 It is like a secret garden, when you are tired of your bustle city life, and want to find a quiet, aesthetical, ecological resort as a heaven, then Guilin Huixian Wetland Park is your best choice.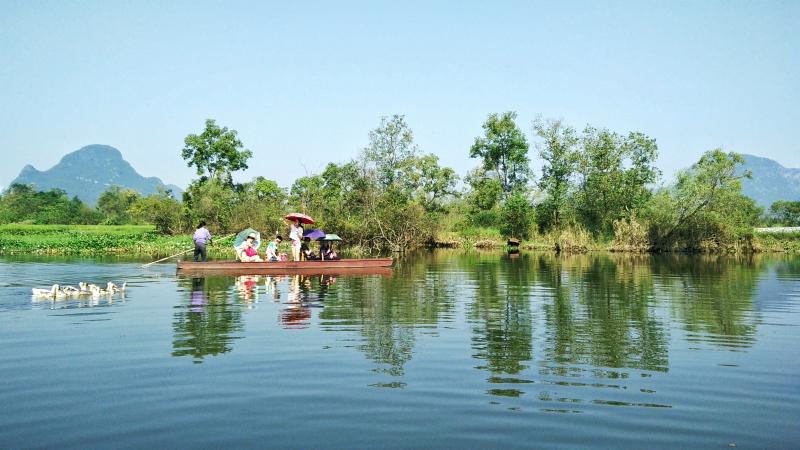 Among the karst topography, Huixian Wetland is a plain. And the climate here is the classical subtropical monsoon climate, so the 4 seasons are very distinct. With ample sunshine and rainfall, plants, birds, fish, plankton, zooplankton and phytoplankton are plentiful. You can easily encounter many animals such as carp, frog, egret, duck etc. They all lived here freely and happily. Besides, the reed, lotus, and other kind of plants made Huixian Wetland an elegance ecological garden. The whole park is like a beautiful landscape painting, which makes it a photographers' paradise.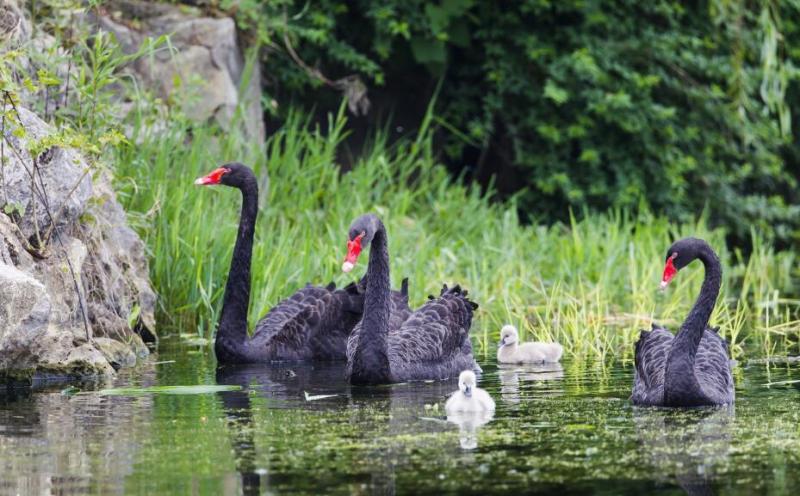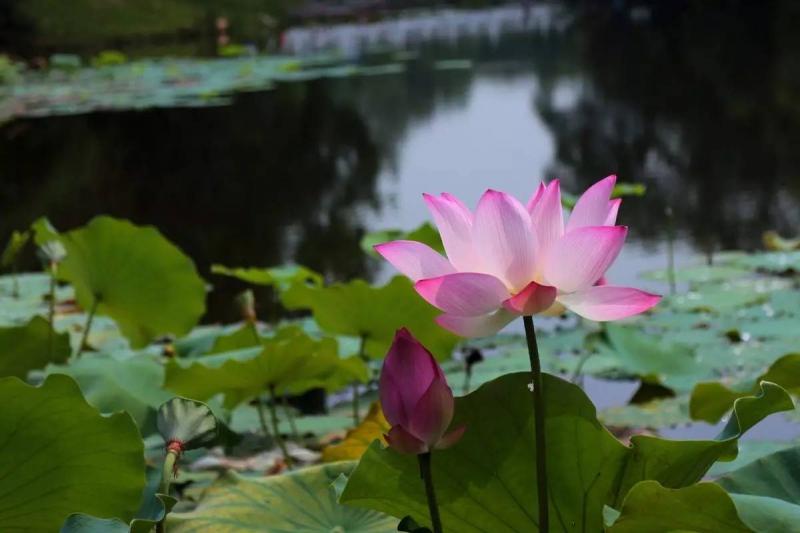 Especially when lotus flowers blossoms, you will have much fun if you choose to take a cycling tour in Huixian, Guilin. Ride a bike through small rural villages of Huixian for delightful countryside scenery, and then boat cross green lotus leaves, spikes of rice and bulrush, watching the foraging wild ducks, distanced peaks, enjoying the cool weather, fresh air, and the laid-back atmosphere. If you are lucky, you may see a rainbow on clear sky after a rain. Maybe, this will be one of the best things you have in life.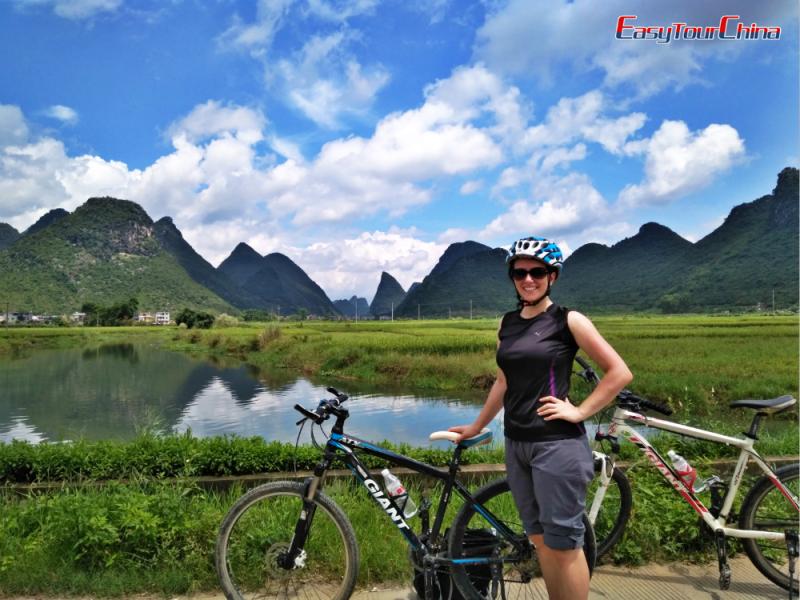 Recommeded Short-distance Guilin Cycling Tour:
Guilin Cycling Day Tour to Less Traveled Huixian Wetland Park 
In addition, the other National Wetland Park of Guangxi is Hengxian Xijin Wetland Park, which is located in Heng County, Nanning. When the Xijin Hydropower Plant Dam construction completed, a huge reservoir in the upper reaches has been formed. The large and shallow area creates a unique wetland ecological environment, which has attracted various kinds of birds come here to breed, and also attracted people from all over the world to have a leisure trip.